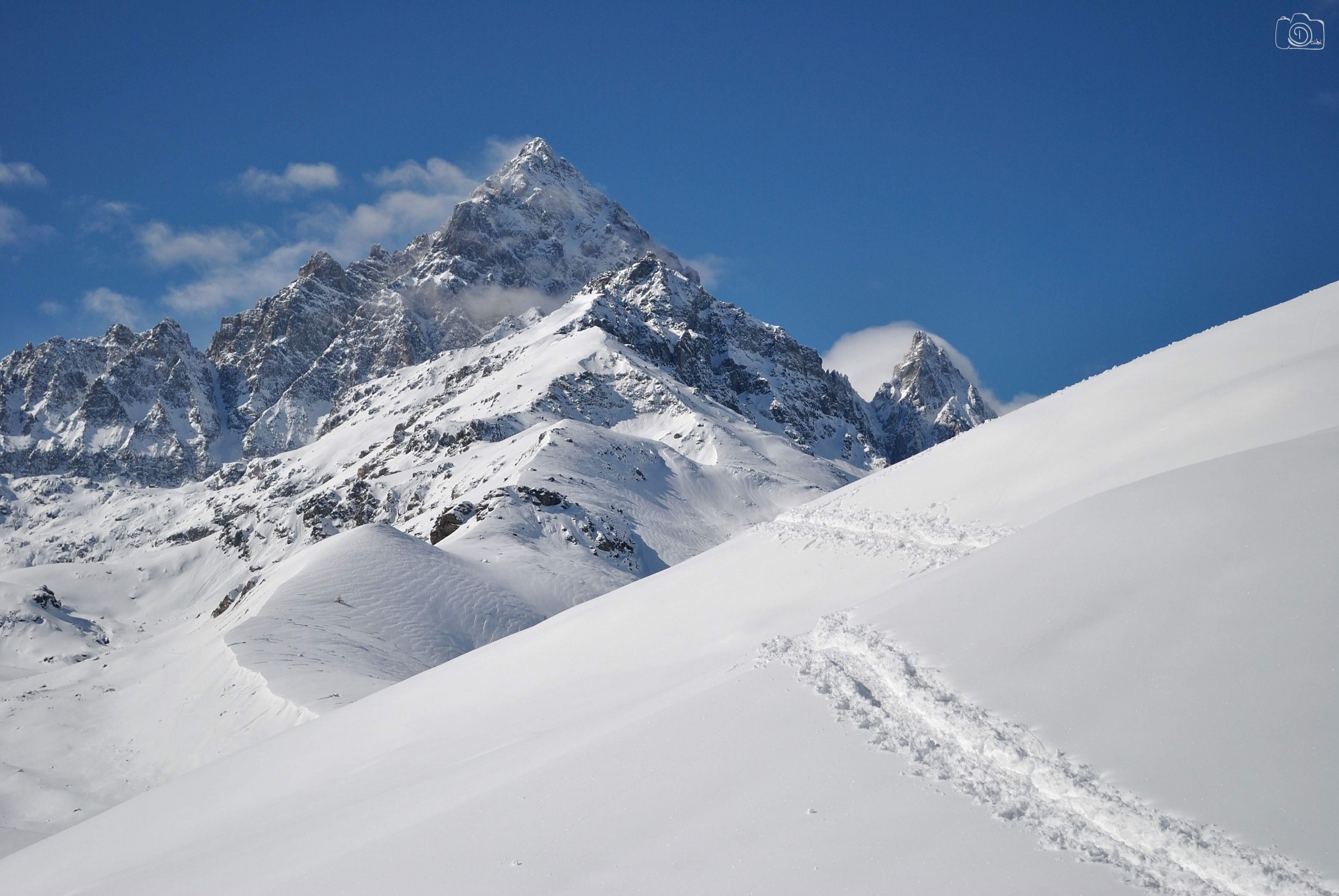 Snowshoeing on the Monviso Alps
In brief
Snowshoeing on the Monviso Alps
Detailed program
Thanks to the modern snowshoes (snowshoeing), evolution of the ancient and historical snowshoes made of wood and rope transformed into modern tools in technical material, it will be possible to walk the numerous paths present in the Monviso Alps even during the winter period. The Monviso is the highest mountain in the Cottian Alps, it is clearly visible from the western Po plain due to its pyramidal shape and its height of over 500 meters above the surrounding peaks with its 2,062 meters of height.
From its slopes flows the source of the river Po, the longest river in Italy. Since 2013, Monviso has been recognized as a UNESCO World Heritage Site as a cross-border biosphere reserve with France. Moreover, since 2016 it is part of the Monviso Natural Park on the Italian sector, w ...
The price includes
- Excursion with qualified guide
The price doesn't include
- Snowshoes (snowshoeing)
- Transfer service
- Medical/Luggage insurance (mandatory)
- Opening practice (mandatory)
- Everything not mentioned in "The price includes"
Possibility to ask for
- Rental snowshoes
- Personalized experience
- Personalized tasting
- Transfer services
- Overnight stay
- Lunches/Dinners
Notes
- Duration of the excursions: from 3 to 6 hours approx
- Difficulty
◦ low*, suitable for everyone (including families with children),
◦ media** (suitable for people accustomed to walking and children ages 8 and up)
◦ difficult*** suitable for more experienced hikers.
- Difficulty legend:
* easy, suitable for everyone, including families with children
** medium, suitable for those who walk normally, children ages 8 and up
*** difficult, the altitude is generally over 600 in winter, 800 m in summer
Classification of routes based on difficulty – CAI
- It is recommended to request more information on the different types of excursions based on your needs for duration and difficulty.
- Required winter sportswear and hiker boots (anyone who did not have one at the start of the activity will be excluded from the excursion for safety reasons).
- Days notice to confirm the reservation: 8 days
- Seasonality: April - October (snow permitting)
- The guide reserves the right to cancel and / or postpone the excursion in case of bad weather for safety reasons for the participants.
- At the time of booking it is recommended to report any food allergies and/or different dietery practices (veganism, vegetarianism, etc.).
- The visit can be booked every day. Reservations are recommended within 7 days prior to the requested date (especially for weekend visits). In case of requests that arrive later than 7 days in advance, availability will still be checked and if necessary a similar experience will be reported in another location.
- Maximum number for groups: 10 people.