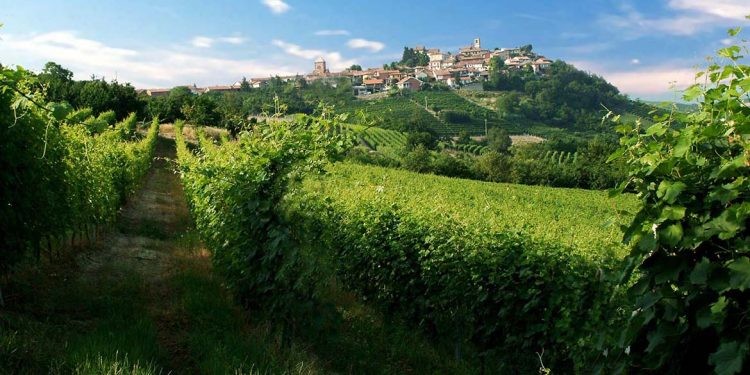 Colline Saluzzesi Wine Experience
In brief
This experience includes a visit with wine tasting at a winery in the Saluzzo area
Detailed program
This experience includes a visit with wine tasting at a winery in the Saluzzo area, a territory at the foot of the Monviso valleys, renowned for fruit-growing and viticulture. The denomination of Colline Saluzzesi DOC, obtained in 1996 thanks to the rebirth of local viticulture already practiced in antiquity, represents one of the most important wine producing areas of the Piedmont Region. The wines of this denomination are obtained mainly from the Barbera, Chatus, Nebbiolo, Pelaverga and Quagliano vines. The characteristics of the soil and the cold temperate climate, give to the grapes and consequently to the wines, the qualities and peculiarities that characterize them. The vineyards of this Piedmontese little winery date back to 1948 and the wines produced do not belong to the renown ...
The price includes
- Guided tour to the winery
- Wine tasting
The price doesn't include
- Transfer service
- Medical/Luggage insurance (mandatory)
- Opening practice (mandatory)
- Everything not mentioned in "The price includes"
Possibility to ask for
- Guided tour of Saluzzo
- Personalized experience
- Personalized tasting
- Transfer services
- Bike / eBike rental
- Overnight stay
- Lunches/Dinners
Notes
- At the time of booking it is recommended to report any food allergies and/or different dietery practices
(veganism, vegetarianism, etc.).
- The visit can be booked every day. Reservations are recommended within 7 days prior to the requested
date (especially for weekend visits). In case of requests that arrive later than 7 days in advance, availability
will still be checked and if necessary a similar experience will be reported in another location.
- Maximum number for groups: 15/20 people