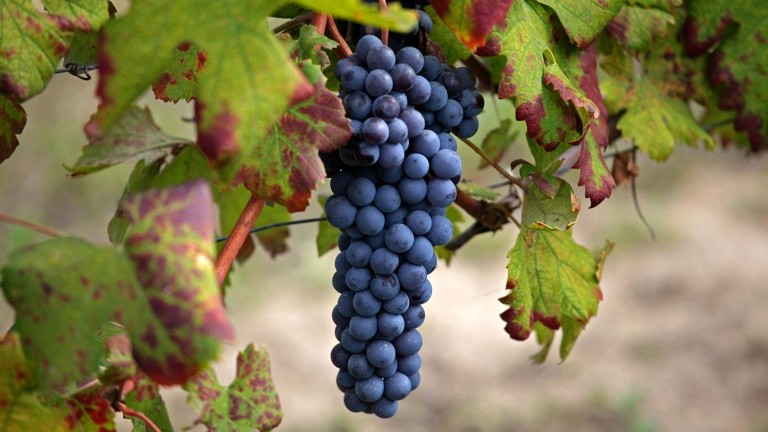 Barbaresco Wine Experience
In brief
Experience to discover barbaresco wine
Detailed program
The experience takes place in Neive (CN) on the Langa of Barbaresco hills, at a family-run organic farm. Here it will be possible to visit the vineyards and discover the techniques of organic viticulture, in addition to the practices oriented towards eco-sustainability and the protection of biodiversity. The visit to the winery will follow, here the various steps of winemaking and other curiosities related to the world of wine will be explained. After a brief transfer to the Old Town of Neive, it will be possible to taste the wines produced by the company in a historic building of the beginning of the 19th century, in which a particular wine bar was implement.
The price includes
- Guided tour to the vineyards
- Guided tour to the cellar
- Wine tasting
The price doesn't include
- Transfer service
- Medical/Luggage insurance (mandatory)
- Opening practice (mandatory)
- Everything not mentioned in "The price includes"
Possibility to ask for
- Personalized experience
- Aperitifs and "Merenda Sinoira"
- Visit to the Barbaresco Tower
- Transfer services
- Bike / eBike rental
- Overnight stay
- Lunches/Dinners
Notes
- At the time of booking it is recommended to report any food allergies and/or different dietery practices (veganism, vegetarianism, etc.).
- The visit can be booked every day. Reservations are recommended within 7 days prior to the requested date (especially for weekend visits). In case of requests that arrive later than 7 days in advance, availability will still be checked and if necessary a similar experience will be reported in another location.
- Maximum number for groups: 15/20 people.