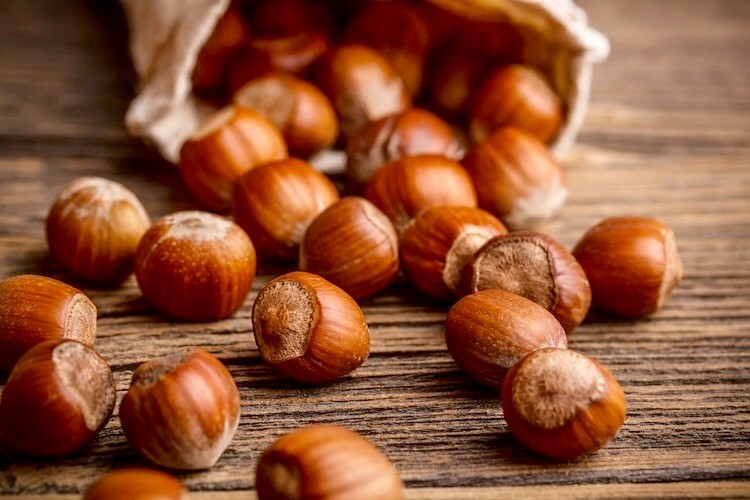 Langhe wines & hazelnuts experience
In brief
Discovering the "Nocciola Tonda Gentile" of the Langhe, and wines of Langhe
Detailed program
The experience takes place in Roddi (CN) on the Langhe hills at a particular farm. Here it will be possible to combine two experiences in one, the first linked to the hazelnut and the second linked to the great wines of the Langhe.
The farm that will be visited, in fact, focuses on a perfect combination: the great wines, including Barolo, Barbera, Dolcetto and Arneis; and the renowned Piedmont IGP "Tonda Gentile Trilobata delle Langhe" hazelnut, true excellence of the territory.
During the experience it will be possible to visit the hazelnut grove and discover all the aspects related to the cultivation of hazelnuts, followed by a visit to the vineyards and the cellar. Finally, there will be a tasting of local wines accompanied by typica ...
The price includes
- Guided tour to the vineyards
- Guided tour to the hazel
- Guided tour to the cellar
- Wine tasting with typical local products
The price doesn't include
- Transfer service
- Medical/Luggage insurance (mandatory)
- Opening practice (mandatory)
- Everything not mentioned in "The price includes"
Possibility to ask for
- Personalized experience
- Aperitifs and "Merenda Sinoira"
- Truffle hunting activity
- Transfer services
- Bike / eBike rental
- Overnight stay
- Lunches/Dinners
Notes
- At the time of booking it is recommended to report any food allergies and/or different dietery practices (veganism, vegetarianism, etc.).
- The visit can be booked every day. Reservations are recommended within 7 days prior to the requested date (especially for weekend visits). In case of requests that arrive later than 7 days in advance, availability will still be checked and if necessary a similar experience will be reported in another location.
- Maximum number for groups: 50 people.