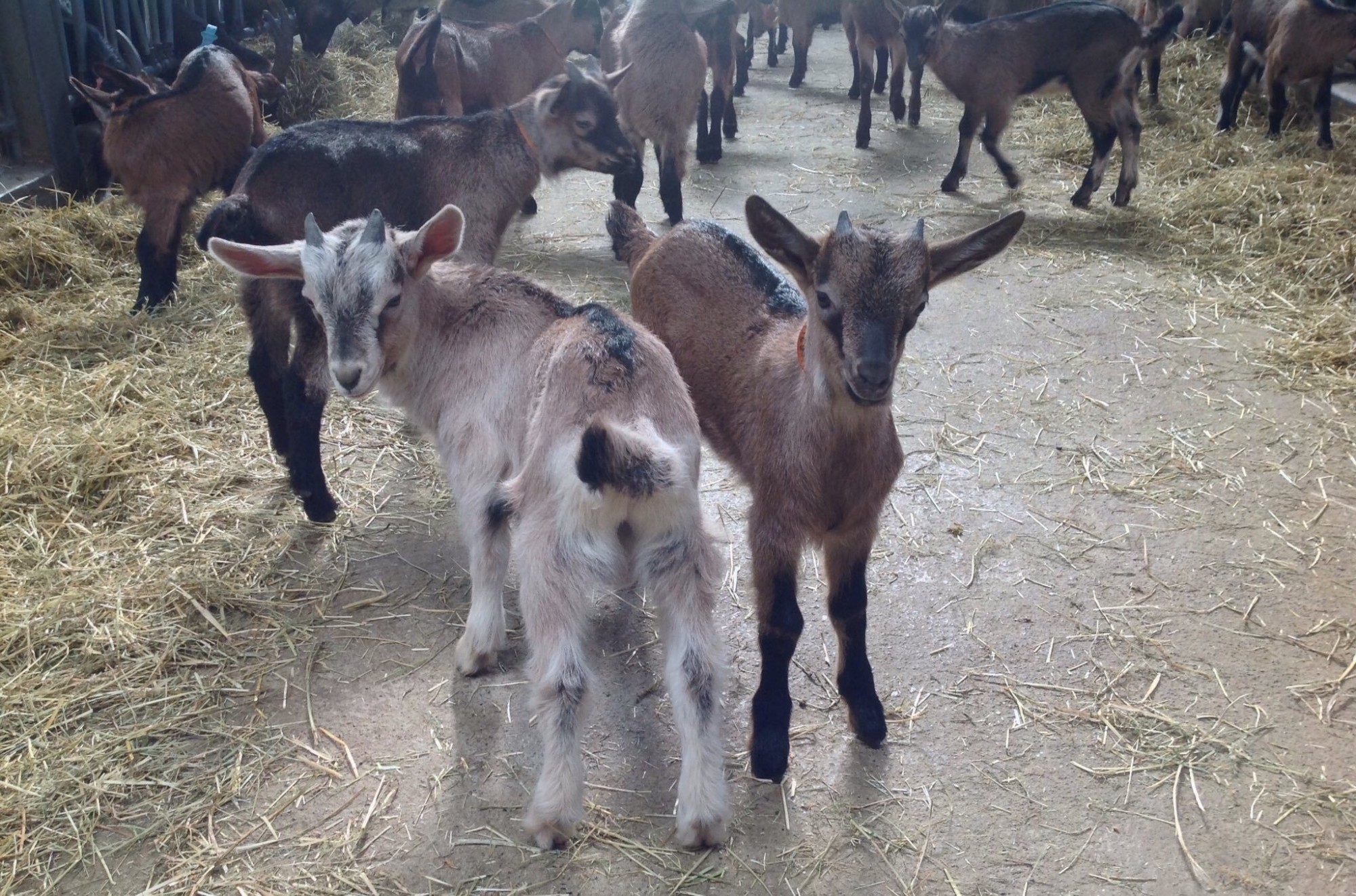 Roccaverano cheese Experience
In brief
Discovering the Robiola di Roccaverano DOP
Detailed program
At a small dairy in Alta Langa Astigiana, it will be possible to immerse yourself at 360 ° in the world of Robiola di Roccaverano DOP, from pastures to the breeding of native goats in the area, to the processing and tasting of this exceptional goat cheese.
The Robiola di Roccaverano has very ancient origins, from the Middle Ages to today it has maintained the same production methodology and is also the only Italian goat cheese with Protected Designation of Origin to be produced in the territory of two Piedmontese provinces: Asti and Alessandria.
The farm that you are going to visit, employs agricultural techniques oriented to environmental sustainability, operates in an area of about 10 hectares between woods and terraces used f ...
The price includes
- Visit to the dairy

- Cheese tasting
The price doesn't include
- Transfer service
- Medical/Luggage insurance (mandatory)
- Opening practice (mandatory)
- Everything not mentioned in "The price includes"
Possibility to ask for
- Personalized experience
- Personalized tasting
- Transfer services
- Bike / eBike rental
- Overnight stay
- Lunches/Dinners
Notes
- At the time of booking it is recommended to report any food allergies and/or different dietery practices (veganism, vegetarianism, etc.).
- The visit can be booked every day. Reservations are recommended within 7 days prior to the requested date (especially for weekend visits). In case of requests that arrive later than 7 days in advance, availability will still be checked and if necessary a similar experience will be reported in another location.
- Maximum number for groups: 15/20 people.