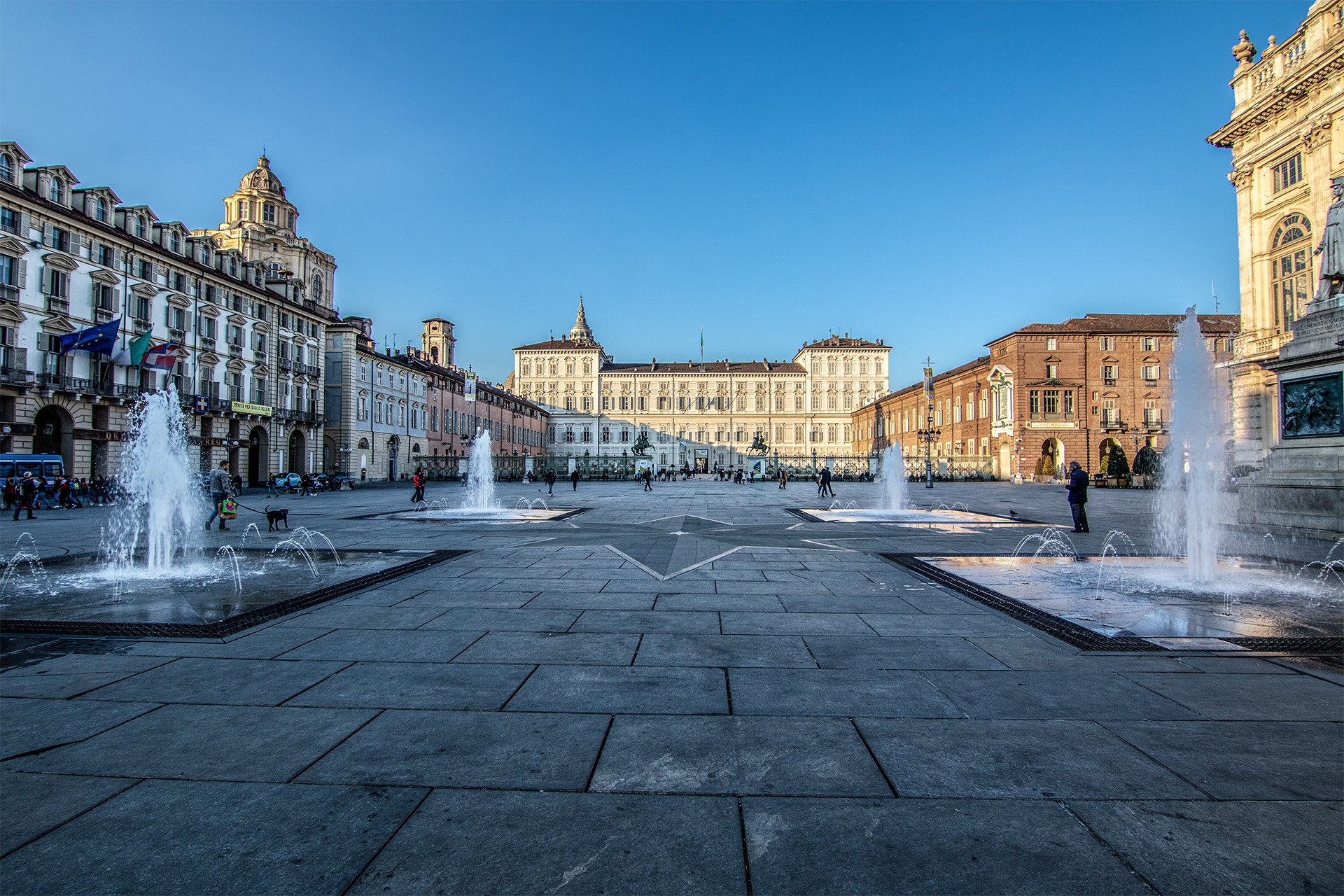 Turin Risorgimento Weekend
In brief
Day 1
Arrival in the afternoon at the tourist accommodation, check-in and free time before dinner.

Day 2
In the morning, a classic guided tour of Turin with particular attention to the historical period of the Risorgimento, free lunch. In the afternoon visit to the Risorgimento Museum.

Day 3
Check-out, visit to the Royal Palace, free-lunch and return.
Detailed program
This tour will take you to discover and visit the city of Turin, the capital of Piedmont and the first capital of Italy. This guided tour is designed to give greater emphasis to the Risorgimento theme.

Day 1
Arrival in Turin, check-in and accommodation at the reference accommodation facility. Afterwards, free time and dinner with a traditional menu at a typical restaurant.

Day 2
In the morning the guided tour begins with a visit of the city of Turin in key Risorgimento, from the point of view of a particularly important historical period for Turin and for all of Italy. Turin is the capital of the Piedmont region, rich in history and with a cultural heritage worthy of the great Italian cities of art, it was the first capit ...
The price includes
- 2 Overnight stays HB in a standard double room *(customizable)
- 1 Dinner (wines not included)
- Guided tour of the city of Turin
- Entrance and guided visit to the Museum of the Italian Risorgimento
- Entrance and visit to the Royal Palace (Apartments, Armory, Chapel of the Holy Shroud)
The price doesn't include
- Transfer service
- Medical/Luggage insurance (mandatory)
- Opening practice (mandatory)
- Everything not mentioned in "The price includes"
Possibility to ask for
- Lunch at Eataly
- Visit to the Pinacoteca Agnelli
- Personalized experience
- Aperitifs and "Merenda Sinoira"
- Transfer services
- Bike / eBike rental
- Lunches/Dinners
- Extension of the stay
Notes
- At the time of booking it is recommended to report any food allergies and/or different dietery practices (veganism, vegetarianism, etc.).
- The visit can be booked every day. Reservations are recommended within 7 days prior to the requested date (especially for weekend visits). In case of requests that arrive later than 7 days in advance, availability will still be checked and if necessary a similar experience will be reported in another location.
- Maximum number for groups: 15/20 people.