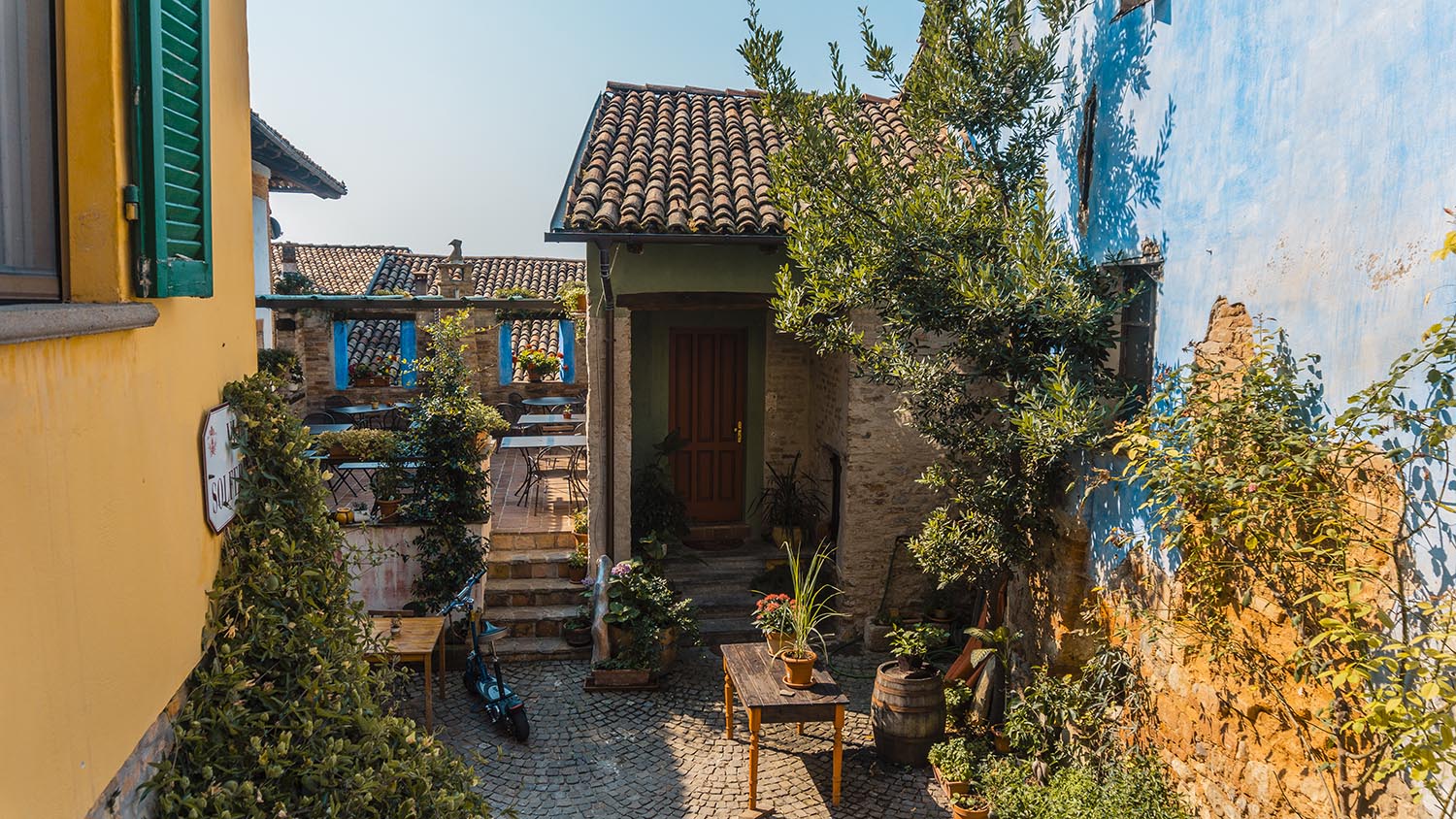 Let's Visit Network snc is an Italian Incoming Tour Operator, specialized in Experiential and Wine & Food Tourism in Piedmont and Liguria.
Best Experiences
Live an authentic experience
Langhe wines & hazelnuts experience
Discovering the "Nocciola Tonda Gentile" of the Langhe, and wines of Langhe
Roccaverano cheese Experience
Discovering the Robiola di Roccaverano DOP
Sunset in Vineyard
Visit to the cellar with tasting of organic wines at sunset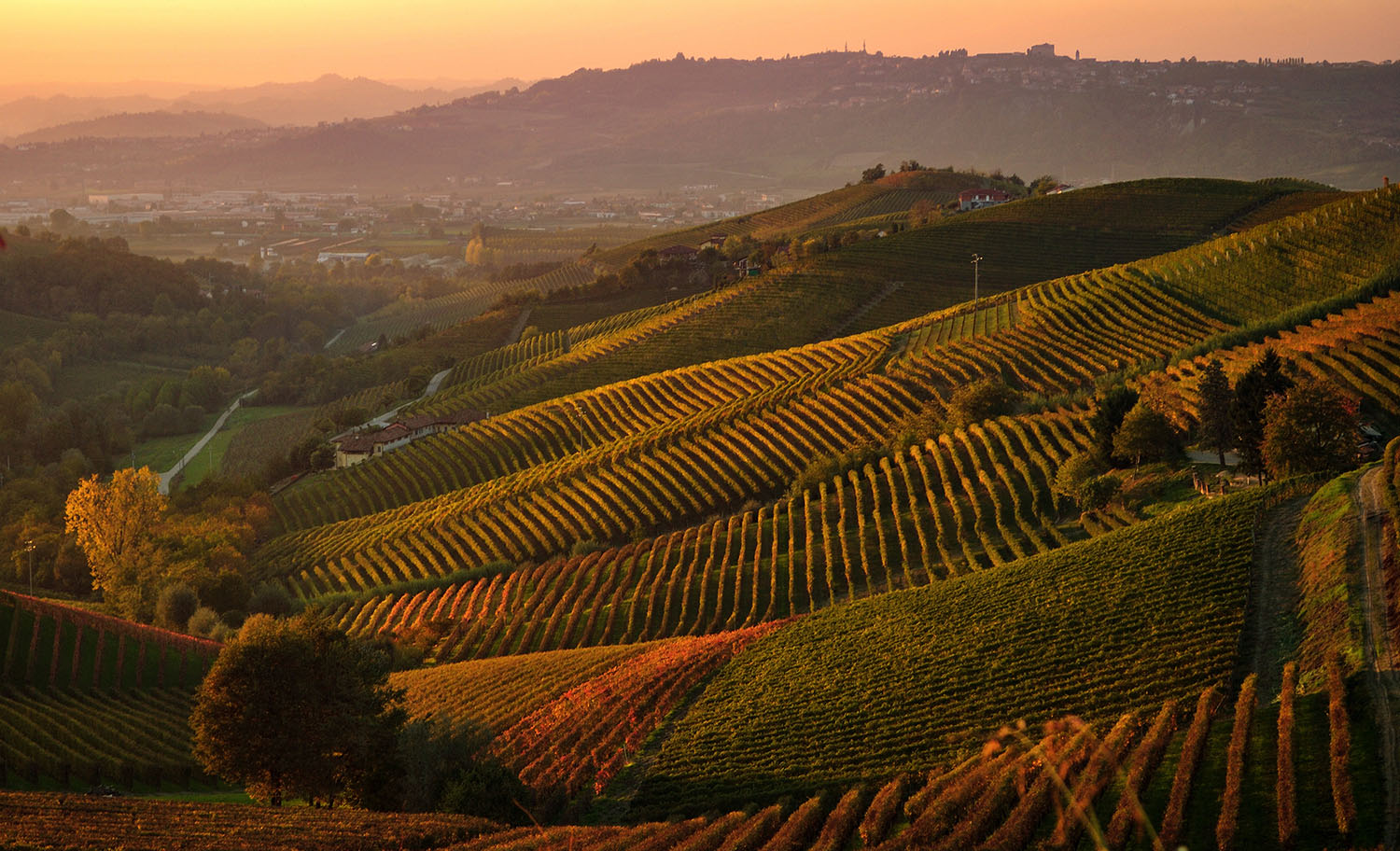 Langhe & Monferrato
The Langhe, Roero and Montferrat are an hilly land in the lower Piedmont.
Discover more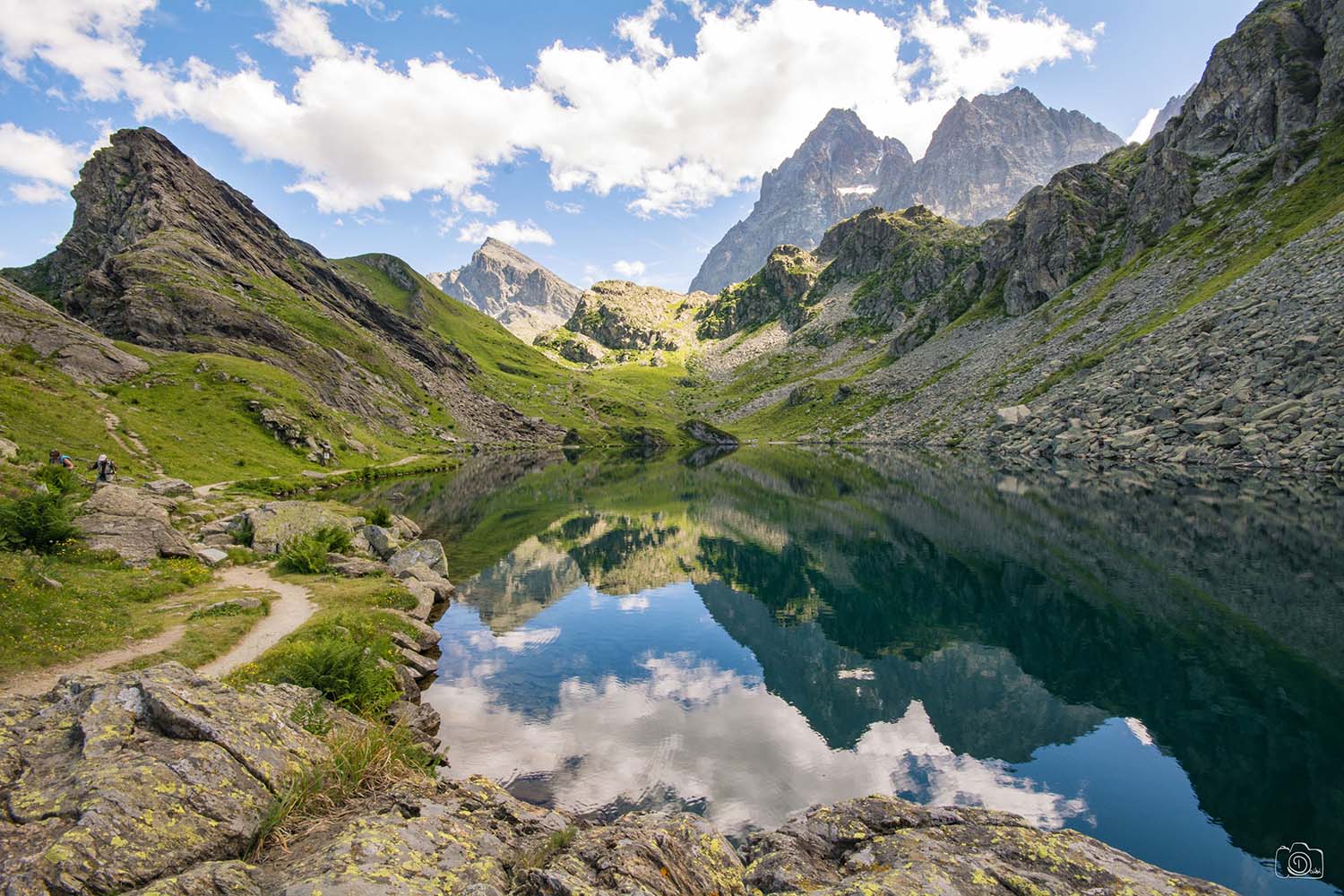 Maritime Alps & Monviso
The Maritime, Ligurian and Monviso Alps are a portion of the western italian Alps which extends between the regions of Piedmont and Liguria.
Discover more

Palms & Flowers Riviera
The Riviera delle Palme and the Riviera dei Fiori are two coastal areas overlooking the Ligurian Sea which together form the Riviera Ligure di Ponente.
Discover more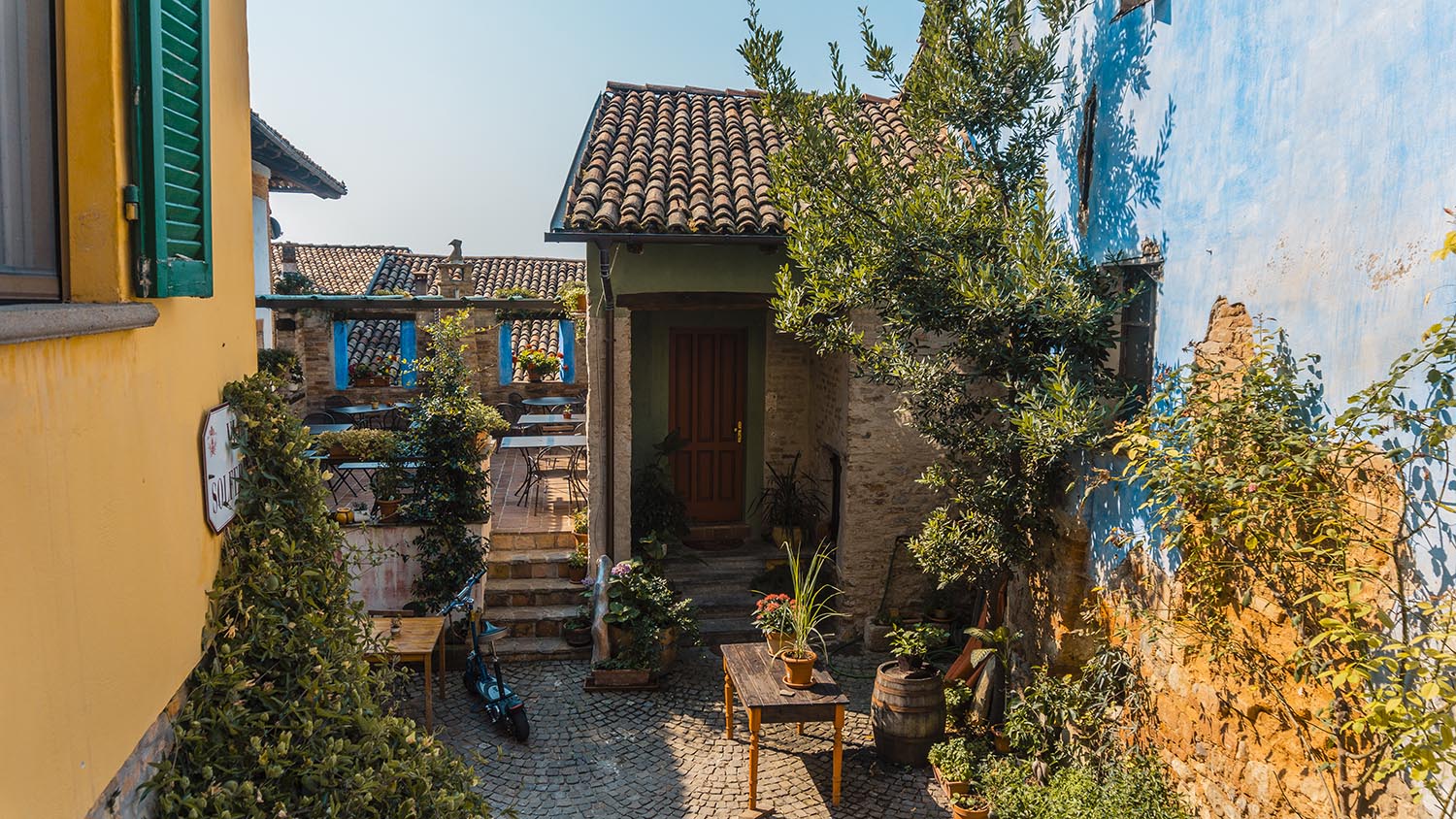 Your Tailor-Made Travel
Do you want to create your own Tailor-Made Travel?
We Offer You The Best Solution
Request
Who we are
Let's Visit Network is an Italian incoming tour operator conceived in southern Piedmont by four young, native-born people whose goal is to place in the tourists' hands greater knowledge of the territory in all its aspects.
Dedication, passion, knowledge of the territory and assisting visitors are the key concepts that sum us up.
---
Piazza Garibaldi, 55
Nizza Monferrato (AT)
14049, Italy
---
E: [email protected]
P: +39 328 1780 380

Get In Touch