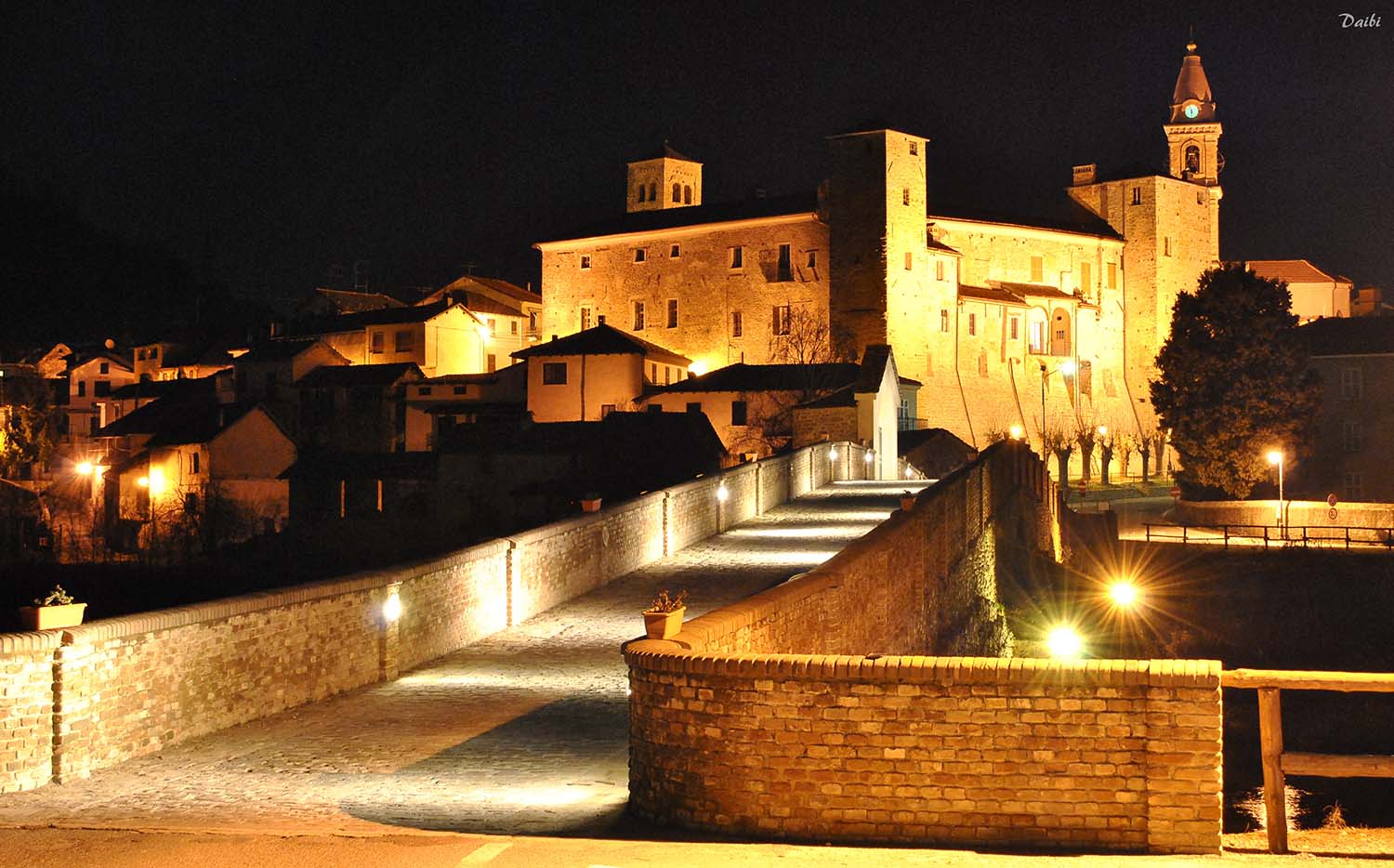 Langhe & Monferrato
A unique landscape
Langhe, Roero and Monferrato are a hilly area in the lower Piedmont. The agricultural vocation, focused mainly on the cultivation of the vine, has made the hills a unique and enchanting territory, so that in 2014 the "Vineyard landscape of Piedmont: Langhe-Roero and Monferrato" has been recognized World Heritage Site by UNESCO.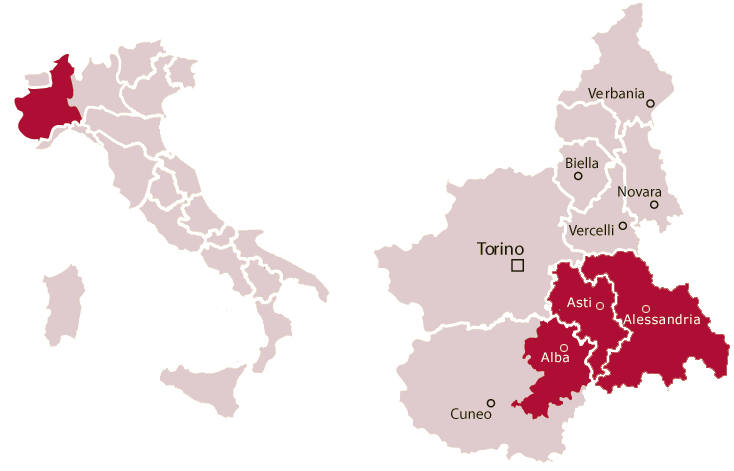 The site consists of five areas: La Langa del Barolo, The Castle of Grinzane Cavour, The Hills of Barbaresco, Nizza Monferrato and Barbera, Canelli and Asti Spumante and Il Monferrato of the Infernòt.
In addition to the striking landscapes, the territory is rich in history and traditions; the beautiful castles located especially in the Langhe and in the Lower Monferrato regions, are the legacy of the ancient and noble families which marked the Piedmontese and Italian history.
The territory was already known in ancient times, as it can be seen from the remains and ruins of the ancient Roman cities of Pollenzo, Bene Vagienna and Acqui Terme, renowned SPA town of the Alto Monferrato.
This landscape is characterized by vineyards, woods, and other crops, and these things make the territory ideal for cycling, Nordic walking, equestrian tourism and other outdoor activities.