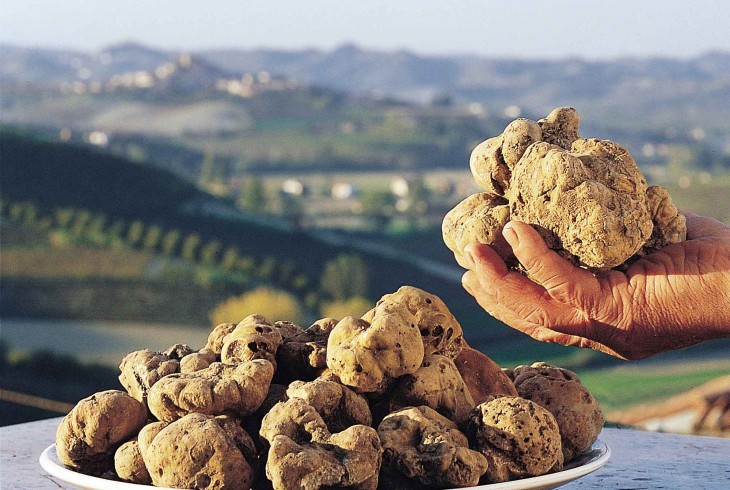 Monferrato Truffle Experience
In brief
Truffle hunting activity
Detailed program
The Monferrato is a hilly area particularly renowned for truffles, in the past it was an ancient marquisate rich in history and culture. Truffle hunting is planned among the hills surrounding the town of Costigliole d'Asti. The experience will give you the opportunity to discover the characteristics of this renowned product, its history and the techniques used to look for and find it. During the search it will also be possible to walk on scenic trails in the nature, in the company of an experienced trifulau and his faithful looking dog. At the end of the activity, at the house of the trifulau, there will be a tasting of typical products and truffles accompanied by local wine.
(min. 4 pp)
The price includes
- Truffle hunting activity
- Wine and typical products tasting
The price doesn't include
- Transfer service
- Medical/Luggage insurance (mandatory)
- Opening practice (mandatory)
- Everything not mentioned in "The price includes"
Possibility to ask for
- Personalized experience
- Personalized tasting
- Visit and tasting in the winery
- Visit and tasting in the historic wineries of Canelli - "Underground Cathedrals"
- Transfer services
- Bike / eBike rental
- Overnight stay
- Lunches/Dinners
Notes
- At the time of booking it is recommended to report any food allergies and/or different dietery practices (veganism, vegetarianism, etc.).
- The visit can be booked every day. Reservations are recommended within 7 days prior to the requested date (especially for weekend visits). In case of requests that arrive later than 7 days in advance, availability will still be checked and if necessary a similar experience will be reported in another location.
- Maximum number for groups: 15/20 people.